We would be honored to assist you and your loved one in the journey toward a safe, independent, more fulfilled, stress-free lifestyle.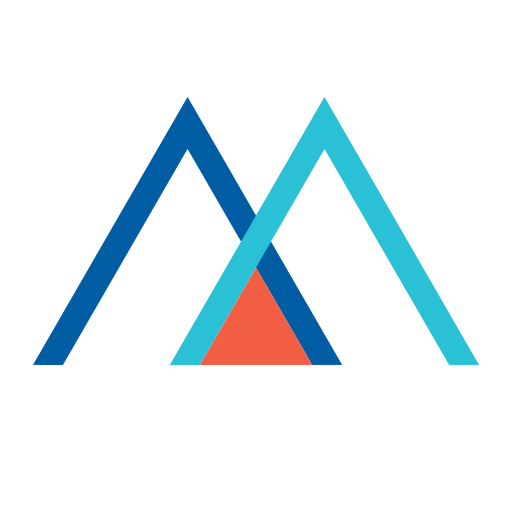 Miramar Healthcare Inc.
2851 South Parker Rd, Ste 1172
Aurora, Colorado 80014
Fax: 720-222-5858
Hours:
Office hours 8 AM-5 PM
To help us serve you, please call us at 720-809-8716 or please fill out the form below so one of our professional care team members can get in touch with you right away to answers your questions and schedule a complimentary in home consultation to discuss our services in more detail. If you are interested in working on our team, please call us to schedule a meeting with our management team. Thank you!
Complimentary In-Home Assessment
Call us today to schedule a care assessment and consultation with one of our Registered Nurses at Miramar Healthcare