Our Mission
To support and assist our clients in preserving, maintaining, and elevating their quality of life while they remain safe and independent. We strive to provide compassionate care in the place our clients call 'home'. We value and respect the people we serve and those we have chosen to serve them.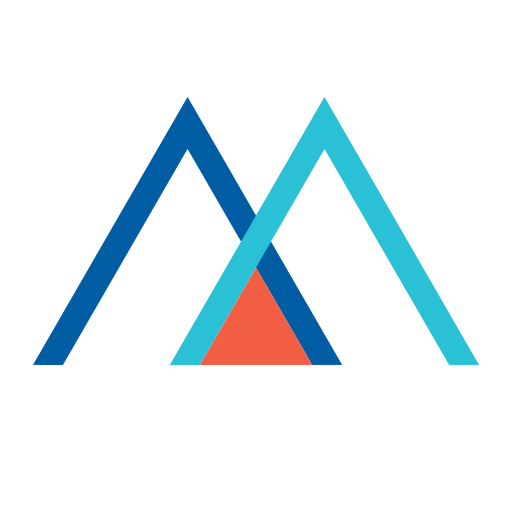 Our Values Drive Our Passion and Our Mission
Pursue excellence through broad scope, top level training and education.
Integrity fosters strong, healthy relationships.
Diversity and Inclusion is maintained by honor and respect.
Client Success means happy, thriving clients and families.
Connection: We build caring connections and networks to empower our clients.
Leadership/Responsibility: We lead by real life example and by the values that drive our passion.
Teamwork: We view the Miramar Team as a family. Our family assisting and supporting your family.
Communication: Communication takes many forms: a look, a touch of a hand, or facilitating an honest discussion with one's doctor, medical team, or therapists. Authentic, consistent, educated, effective communication are keys to assuring top quality care.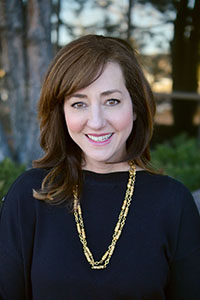 Stacey S. Tabor, CEO
Stacey entered the '.com' industry in its infancy and excelled in a wide variety of tech, marketing, and business development disciplines over the years. Stacey decided to enter the healthcare industry as her passion grew to assist others on their journey to wellness when a family member was diagnosed with a health challenge.
Over the last seven years in the healthcare industry, she has perfected methods and protocols to navigate networks of doctors, nurses, caregivers, and expert resources. As time goes on, Stacey has also developed a deep understanding of what motivates, inspires, and supports not only a loved one but his/her family and support network. 
This professional experience, along with a watchful eye on her aging family's evolving needs and the deep desire to assist them in maintaining their independence and quality of life, gives Stacey a hands-on sensitivity to the beautiful complexity and ever-changing dynamics of families facing health, aging and life challenges.
"When given respect and the right resources, I have seen families soar and thrive. Love can become the one constant and driving force for every decision."
– Stacey Strouse Tabor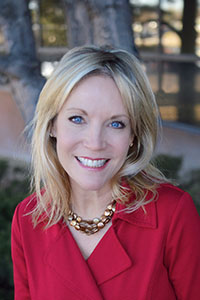 Franny K. Schmidt, COO
Franny returned home a week before her wedding. She was excited and happy, yet her father did not seem himself, was irritable and complained of reoccurring headaches. A week later, on her honeymoon, she received a call from her stepmother to learn that her father had a stroke and was also diagnosed with a brain tumor. Upon her return, she found the funny, brilliant, multi-lingual dad she knew as her close confident and friend, not able to speak or easily walk. The surgery they hoped would restore him, failed. Her stepmother had never expected anything like this to happen. Thus began the journey to hospice. Fortunately, an aunt, a long-experienced hospice nurse, gently guided her dad and the entire family along an end-of-life path that resulted in expressed love, support, and closure. The experience was etched on Franny's heart and psyche.
Over many years in the tech industry, Franny would hear of colleagues struggling with finding the right doctors, caregivers, and services for their loved ones with Parkinson's, surgeries, cancer, hip replacement and more. Once her children were a bit older, she realized that her search for making a difference in the world was somehow tied to her own realizations of her dad's passing and the pain and frustration of others' experiences. Franny and Stacey entered the healthcare industry together as business partners seven years ago.
"Life's journey is sweet and bittersweet, yet the passion and drive to impact any one person and their family for the better, makes life's journey more profound and meaningful for everyone involved."
– Franny Kirchoff Schmidt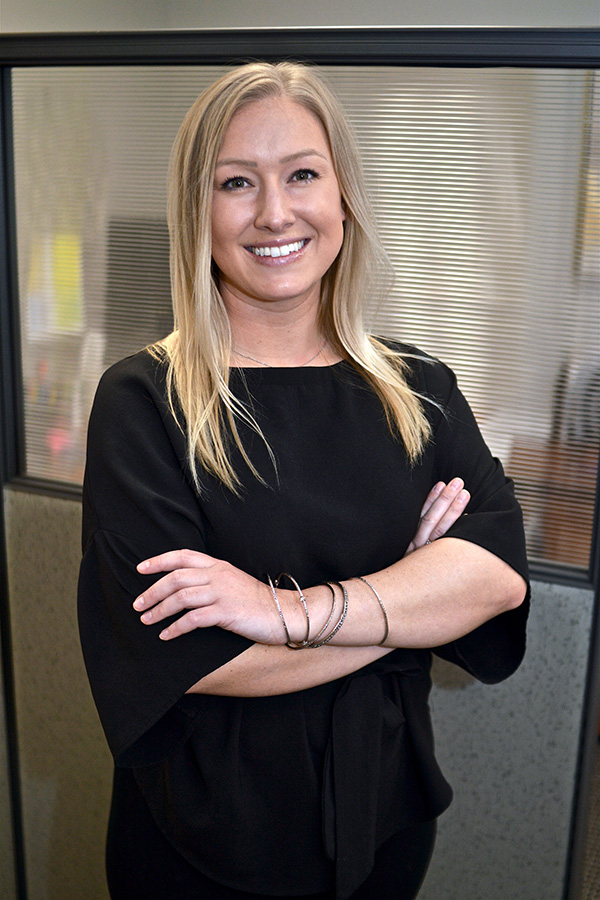 Christina V. Bakhour, ED
Five years ago, Christina was in a gap semester before entering law school at CU, Boulder, when her maternal grandfather was suddenly diagnosed with a dangerous spinal infection. Her mother and she found themselves in a maze of specialists, nurses, prescriptions, and confusing caregiving choices that required both of them to decipher and navigate. Choices were driven by love and the desire to see him flourish again, yet they had to quickly 'learn on the go'. In a tour of one senior community on behalf of her grandfather, Christina became aware of the world of untold stories in the eyes the residents.
In her being, she knew that being a legal advocate as an attorney was one thing but helping elders who needed an advocate, on so many levels at the end of their lives, or in a health crisis, was her true calling. She knew in her spirit that this life path would give her lasting satisfaction and meaning. In a twist of faith, while at one of the senior communities, she was spontaneously offered a marketing position and accepted. She quickly fell in love with the residents and knew, at the end of each day, that she had made a difference in a senior's life and that she had made the right decision.
More recently, her mother was diagnosed with cancer. Christina stands by her side through every aspect from diagnosis, treatments, and caregiving, as her mother's story unfolds. Christina's empathy and understanding expands daily, as she experiences health and healthcare firsthand, in real time, from an adult-child perspective.
"Everyone's life story is immensely important and becomes more poignant and complex when difficult circumstances, health issues and age become factors. My commitment to humanity is to create positive change for our clients by viewing their world – their story – from their unique vantage point. This way, we can improve their circumstances, uplift and empower them to thrive in as many ways as possible."
– Christina Viatcheslavovna Bakhour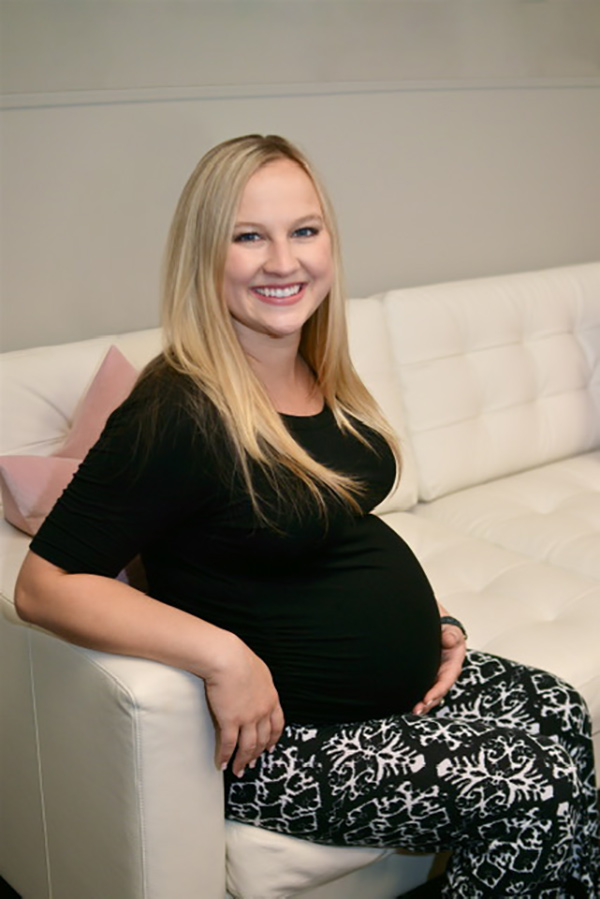 Emily H. Wright,
Clinical Manager and Supervising Nurse
Bachelor in Science of Nursing, Regis University
Emily H. Wright, RN
Emily is an award-winning skilled nurse having received The DAISY Award®, an international award given to exceptional nurses who have been nominated by their patients, while working as an Emergency Room nurse at Adventist Hospital in Parker, Colorado, in 2017. 
Emily realized her call to nursing early in life. During middle school her younger brother was diagnosed with a rare and serious stomach disorder. Sometimes waking up to find that her brother had been brought to ER during the night, she watched (and learned) how her family coped with the long, stressful illness. She realized invaluable lessons as he fully recovered under the care of medical specialists and trained caregivers. A cousin, who had just given birth and relied on the expertise of the birthing team, recognized undeniable nursing traits in her and unexpectedly commented, "Emily, you have the personality of a nurse!". During high school, she found herself in the ER for a sports concussion and later for a cyst. She marveled at the ER staff's skills and ability to understand and address her fears. Even though she was young, as she began to recognize her passion for nursing, science and biology took on a focused, more directed interest. During college, she worked as a Certified Nursing Assistant, and once she became a Skilled Nurse in 2016, she began her career as an ER (Emergency Room) Nurse.
Emily thrived in the quick, problem-solving scenario for 5 years before turning to home healthcare skilled nursing to satisfy her desire to give consistent, one-on-one attention to patients. As a wife and mother to young children, the phenomenon of the circle of life is in the forefront of her understanding of families and their importance, as she directs all aspects of skilled nursing for Miramar Healthcare.
"From an early age, I realized that I had an innate ability to put myself in others situations. Today, compassion is what drives me to assess, evaluate, improve, and solve the situations in which I find my my patients. I sincerely believe the body has the ability to heal and support itself when given the right physical, mental and emotional support. Medicine and science, when given a heart, inspires courage in a patient. Courage is powerful. It promotes hope and the ability to foster a healthy understanding and response to life! A peaceful smile on the face of a patient gives compelling meaning to my life at the end of the day."
– Emily Hellweg Wright
Our Care Team
"We believe families have a deep desire to remain loyal and constant to their loved ones. With the right support and resources, that becomes possible and wonderfully fulfilling for everyone."
The Miramar Team
Our carefully selected and expertly trained Skilled Nurses and Certified Nursing Assistants are the cornerstone of the services Miramar provides. In our over 28 combined years in the healthcare industry, we are keenly aware that an effective caregiver is an incredibly special type of person who is a wonderful mix of many things: altruistic, compassionate, and genuinely enjoys implementing their specific skills and gifts to assist and improve the client's situation.  
We pride ourselves on the ability to carefully select and match our caregiver teams with our clients for the purpose of fostering an environment where the client can thrive in an optimal lifestyle that is always tailored to their unique situation.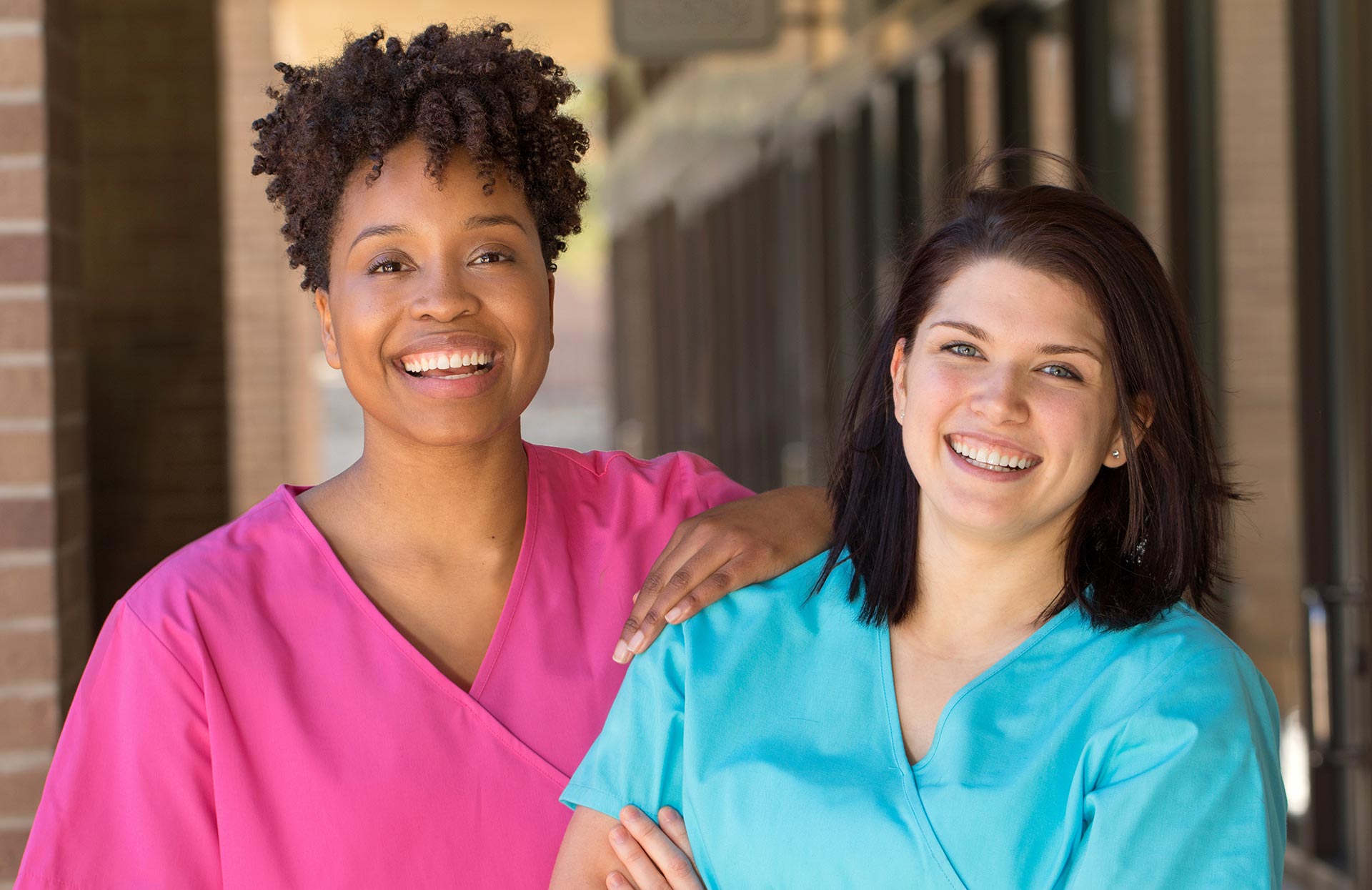 Complimentary In-Home Assessment
Call us today to schedule a care assessment and consultation with one of our Registered Nurses at Miramar Healthcare