Miramar Healthcare
A Continuum of Health Excellence
"More people are choosing to remain in wherever they call 'Home' to reduce costs and to receive quality care for their specific needs, short term respite, long term or hospice. Miramar was specifically created to meet the growing demand for personalized, concierge skilled nursing services. We assure our clients an expert continuum of true health excellence."
The Miramar Team
Miramar Healthcare
A Continuum of Health Excellence
"More people are choosing to remain in wherever they call 'Home' to reduce costs and to receive quality care for their specific needs, short term respite, long term or hospice. Miramar was specifically created to meet the growing demand for personalized, concierge skilled nursing services. We assure our clients an expert continuum of true health excellence."
The Miramar Team
Miramar Healthcare
A Continuum of Health Excellence
"More people are choosing to remain in wherever they call 'Home' to reduce costs and to receive quality care for their specific needs, short term respite, long term or hospice. Miramar was specifically created to meet the growing demand for personalized, concierge skilled nursing services. We assure our clients an expert continuum of true health excellence."
The Miramar Team
Private, Skilled Nursing Services
Performed by Miramar Registered Nurses
Injections and IV Management

Pain Management/Pain Medication Administered

Administering Medications

Wound Care

Catheter and G-Tube Care

Tracheotomy Care

Disease Management (Coordinated with the Physician)

Hospice Care
Certified Nursing Assistance (CNA) Services
Performed by Miramar Caregivers – Certified Nursing Assistants
Monitoring Vital Signs, daily and ongoing

Nail Care (diabetic and general)

Exercise (ROM-Range of Motion and exercises prescribed by the client's surgeon, physical therapist)

Ostomy and Catheter Care
"We believe families have a deep desire to remain loyal and constant to their loved ones. With the right support and resources, that becomes possible and wonderfully fulfilling for everyone."
The Miramar Team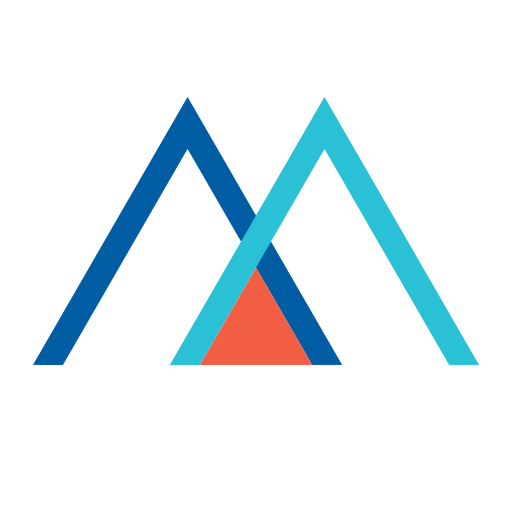 Why Miramar
Miramar Healthcare is a full-service skilled nursing company serving the needs of those who wish to age at home. We offer resources to navigate health and real-life situations that arise from aging, an accident, surgery and health issues.  
We understand that the unplanned and unexpected happens. We have experienced this ourselves and in our own families. The Miramar Healthcare concept was born from these experiences and our desire to assist others in navigating the healthcare maze. We discovered that the very needs we faced and have helped others through in our roles as advocates and caregivers, are the very circumstances other families are experiencing.  
Our combined 28 + years in healthcare interfaced with our expertise in business, management, logistics and the ability to source 'excellence' is the driving force behind our ability to assist those who need support for any length of time: short term through end of life. Avoiding readmission to a hospital or rehabilitation facility is always one of our main goals. 
Complimentary In-Home Assessment
Call us today to schedule a care assessment and consultation with one of our Registered Nurses at Miramar Healthcare